Tiger Raid: Your chance to buy, stream or download
18 October 2016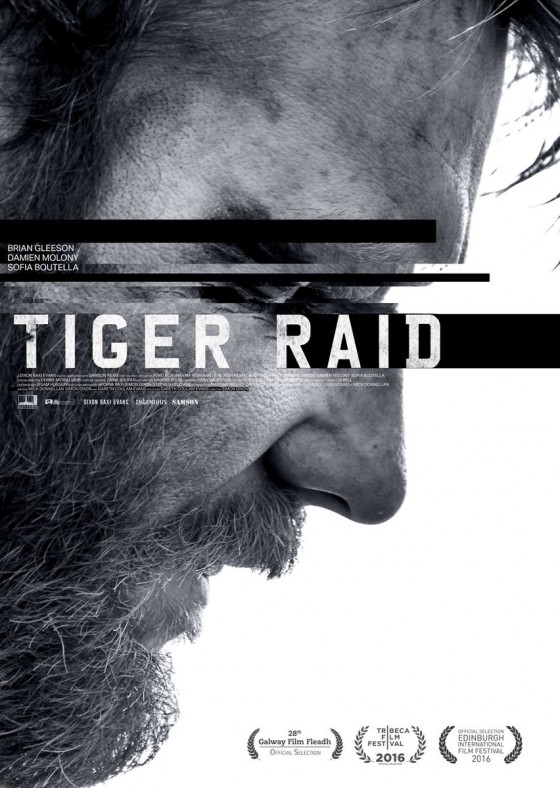 Tiger Raid has just been released in Ireland and the UK as a DVD/VOD release so it is available on all good platforms to buy, stream and download.
Tiger Raid, is a film adaptation of local Ballinrobe Writer, Mick Donnellan's play Radio Luxembourg. It was filmed in Jordan and its Stellar Cast includes Brian Gleeson, Damian Molony and Sofia Boutella.
If you haven't had the opportunity to see this film, make sure to see it now.
The iTunes link is here: https://itunes.apple.com/gb/movie/tiger-raid/id1160081240