The Switch film project seek fundraising
20 December 2016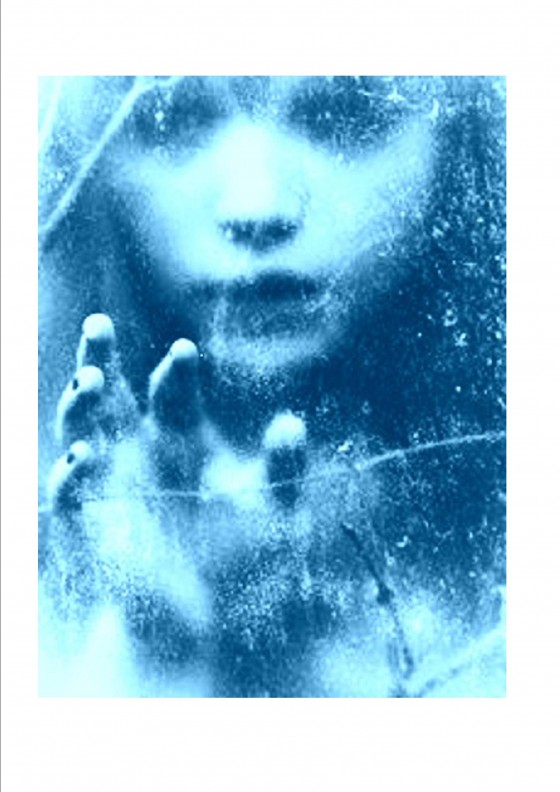 Writer/Director Peter John Sinclair and Actor/Producer Olivia LaCroix are currently fundraising to start shooting their film project, "The Switch".
Director of Photography, Brian Durcan, and the crew aim to film a trailer in Westport in January of 2017. The trailer will then go on and be used to promote the making of a full length feature film.
Link to Fundraising page: https://www.indiegogo.com/projects/working-title-the-switch-promotional-trailer/x/15374285#/
'THE SWITCH' is a raw, visceral and inspired from actual events. It is a psychological thriller about a young woman who is suffering from a mental disorder called Dissociative Identity Disorder. It is the story of survival in the face of extreme mental and physical cruelty.