Short film, Backwater, as part of 30th Galway Film Fleadh. Producer from Mayo.
10 July 2018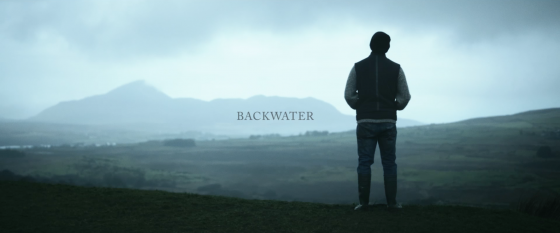 Backwater is a shot film which was shot during the summer, locations include Westport and Aughagower in Co. Mayo. Frank O'Malley who is from Mayo, is the producer on the film. Brendan McCallion is the Director. The short will be screened as part of the 30th Galway Film Fleadh. It screens as part of Irish Talent: New Shorts Five on Saturday July 14th at 10:00 in the Town Hall Theatre, bookings via 091 569777. The short was made was made in collaboration with the National Film School of IADT.
Synopsis: Tommy has been trapped in the depths of rural Ireland for many years. His sense of duty keeps him here looking after his sickly father. After the death of his mother, his older sister Dylan returns home. They both have callings, both have to fulfill a promise to thier mother, no matter how difficult it is.