Paul Murphy's film, Weather Report, shot in Belmullet, is available on RTÉ Player
12 February 2016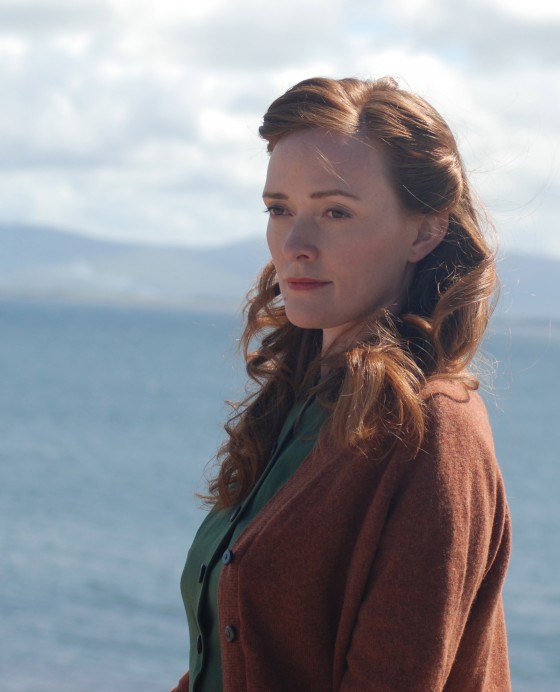 Paul Murphy's film, Weather Report (2014), in which a mysterious phone call leads a lighthouse keeper's wife to become suspicious of her husband, is now available on RTÉ Player.
The cast and crew on the short film had a fantastic time filming in Blacksod, Co. Mayo. They spent two days at Blacksod lighthouse filming interiors and exteriors. The amazing scenery was a fantastic backdrop for telling their story. They received great support from the Sweeney family who have been the keepers of the light since the 1930's. They also received great help from nearby Ionad Deirbhile.
This short film was made under the Galway Film Centre/ RTÉ short scheme award by Twoforjoy Productions. Paul Murphy was the Director and Deirdre de Grae was the Producer.