Operation Transformation shooting in Belmullet this Saturday
8 January 2016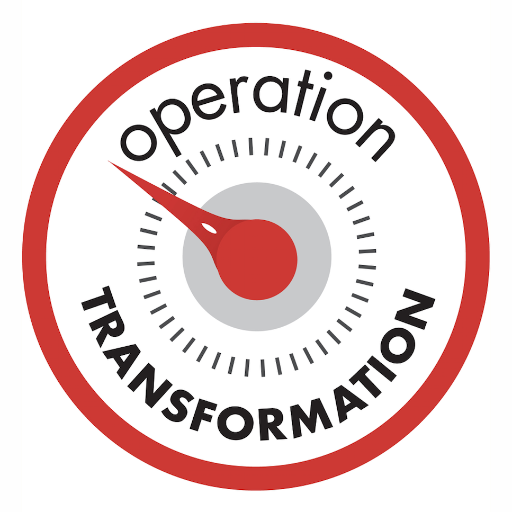 An Operation Transformation Nationwide Walk, which will be filmed for RTÉ, is taking place in Belmullet this Saturday, January 9th.
Local leader John Conmy will lead the walk starting off at:
Belmullet Civic Centre, Belmullet, Co Mayo
He will be accompanied on the walk by Operation Transformation expert Dr Ciara Kelly.
The walk will commence at 10am.
Thousands of people are set to start their New Year health kick at a brisk pace this weekend as they take part in the annual RTÉ Operation Transformation Nationwide Walks.
The walks, which have been organised in association with Sport Ireland and the Local Sports Partnerships, will take place at more than 50 locations around the country on Saturday, January 9th.
This year Operation Transformation, sponsored by safefood, is putting it up to the nation to collectively lose one million pounds in one year and the Nationwide Walks are the perfect way to kick-start the challenge.