Galway Film Centre seek full time administrator. Closes June 10th.
25 May 2016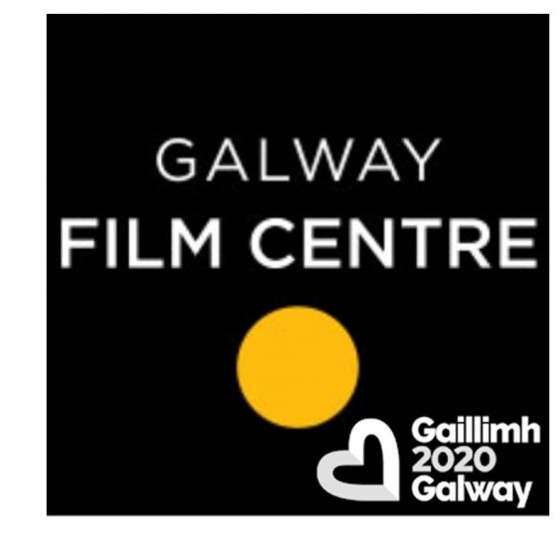 This outlines the key functions, duties and responsibilities.
Job Title: ADMINISTRATOR
Reports To: General Manager
Job Summary
The Administer will be responsible for the effective day to day running of Galway Film Centre & the UNESCO City of Film office, ensure effective organisation of events and training courses, assist with funding applications and work on all aspects of the company's administration including budgets, marketing and public events.
Responsibilities (include but not limited to)
General Administration duties
Assist in the scheduling of Courses/Projects
Keep Company Policies and procedures up to date
Website update, Social Media and other marketing related tasks
Compile regular newsletter and maintain contact database for same.
Completion of all Governance related returns
Deal with Course/Event user Queries
Stationery ordering, management & expenditure control
Responsibility for ensuring adequate reception cover
Assist with training/event travel & hotel bookings
Admin support for General Manager and Training & Event Manager including Diary Management, dealing with correspondence, travel arrangements, & meeting organization & support
Maintain and update quality files, Health & Safety files and carry out quality checks from time to time.
Liaise with graphic designer.
Other ad hoc duties as required by management /Board
OTHER
This is a full time position, which from time to time may require occasional evening and weekend work.
Full Driving Licence desirable.
Salary will be commensurate with experience and qualifications. Starting Salary will range from 30K to 33K.
All staff will work within the philosophy of Galway Film Centre which is a members based organisation, a resource organisation for filmmakers, and administers the UNESCO City of Film designation.
The position is subject to funding being available and is a fixed term for 3 years.
There is an initial probationary period of 6 months.
Candidate Profile:
The successful candidate will be solution driven at all times and demonstrate excellent communication and organisational skills. The administrator will be able to plan their work and work within agreed targets. Attention to detail, commitments to good practice and adherence to quality is essential as is a positive attitude. We are seeking someone who has:
A minimum of 3 years experience in a similar role is essential
Proficient in Microsoft Packages, Dropbox, Mailchimp, Wordpress etc
Competence in all social media
Marketing Experience desirable
Capable of multi-tasking and working to deadlines
Analytical and problem solving
Proven ability to work to strict deadlines
Organized and attention to detail
Strong interpersonal and communication skills, ability to work with people at all levels in the organization
Good organisational and time management skills
Evidence of personal commitments to ongoing Professional development
Previous experience of working in Film/ Arts area/ not for profit would be an advantage but not essential
http://www.galwayfilmcentre.ie/2016/05/25/galway-film-centre-vacancy-for-administrator-closing-date-for-applications-june-10th/