The Fireman and the Nurse, short film shot in Mayo
18 August 2016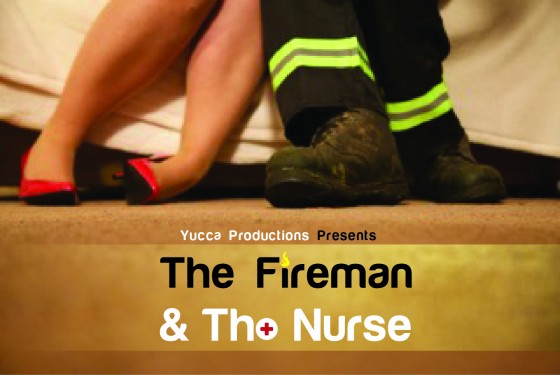 Shot on location in Killala , Co Mayo.The Fireman and the Nurse will play the 7th Underground Film Festival which takes place in Dublin (9th - 11th Sep).
Teenage nights can change lives forever. It's 1994 and Anna and Paul lock eyes and lips at their local school disco but it is a long way from then to the day-to-day of a suburban marriage. Twenty years later they seek some assistance to save their crumbling marriage and it leads them to play roles they had long dreamed of.
Funny and poignant, 'The Fireman and the Nurse' explores the nature of marriage and the lengths people will go to save their relationships.
Directorial debut from Actor/Writer, IFTA nominated actress (A Song For Rebecca. Fair City) screenwriter for TV3/BBC series Red Rock and Producer Ronan Murphy (Engraved). Starring Bairbre O'Toole (Falling for a Dancer, Fair City) and Tony Murphy (Charlie Cassanova) and introducing talented young actors Adam O'Malley and Vanessa Byrne from the Mayo Youth Theatre.