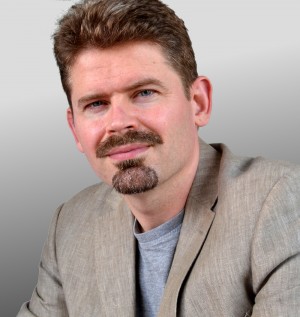 Topher Neville - Writer / Director / Composer / Producer
Profile
Topher started as a Musician and creative Filmmaker as a teen making short Animation films and went on to study Fine Art and then Music at University, attaining an honours degree from the Rose Bruford College of Speech and Drama based in Sidcup, UK.
In addition to professional experience in the Music business in London and South East, he has worked on feature film development with production companies at Pinewood Studios focussing mainly on script writing and co-producing projects intended for cinematic release.
He has continued to produce live action Shorts and Music and wrote an original Screenplay, directed and produced the short film "A Famine Portrait", in addition to composing the film's Piano score. The film went on to win the Jury Prize at the 11th DiViPassion short film festival in Paris-Orly, France and screened in Ireland in 2019.
Credits
A Famine Portrait (Short Film) - Writer/Director/Composer/Producer
Topher Neville
The Silver Surfers Club (Feature) - Writer/Producer
Lava Films (Ireland)
Let The Shows Begin (Feature) - Co-Writer
Ivory Tower Entertainment
Contact
Video/Showreel