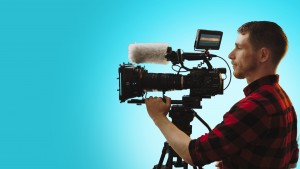 Leigh Dalton - Camera / Lighting Cameraman
Profile
After completing a degree in mechanical engineering, Leigh decided to make a career in filmmaking. First stop, Pulse College where Leigh received a higher diploma in film production and a very particular set of skills. . . cinematography skills!
Leigh has shot feature films, short films, music videos, commercial videos and corporate videos. He has also worked in the camera and lighting department on feature films and television commercials.
If you have a project in mind, please don't hesitate to get in touch.
Originally from/Based in/Connection with: Ballina Co.Mayo
Credits
Drifters - DOP
Art of Film LTD
Dark Corners - DOP
BPM Videos
Behind Closed Doors - Second Unit DOP
Top Floor Films
Contact
Video/Showreel