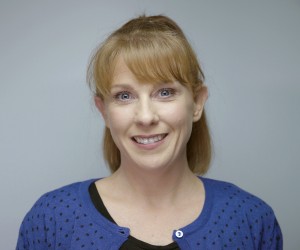 Emer Durcan - Actress, Producer
Profile
My name is Emer Gannon, I have experience working as a Producer and Assistant Director.
I am also an Actor with a qualification from The Gaiety School of Acting under my belt.
I am currently doing a Master of Arts in Drama and Theatre studies in NUIGalway including Producing and Performance.
I currently run a Production house with my partner in Westport called On the Western Front Studios.
In 2020 we completed two short films which I Produced and played the Female Lead. The shorts are called Be Positive and Ms. In-Between. They are currently on the Irish and International festival circuit.
We produced a line of travel Videos for Destination Westport last year in which I was the presenter. They are all visible on our Facebook and Youtube Channel.
I worked as an Assistant Director in charge of Extras on the Irish Tourist Boards Advertisement Fill your Heart with Ireland. I also worked as a Camera Assistant on a Short film called The Long Wet Grass in 2016. I started working as Production Assistant with Rocket Surgery Productions in February 2021 but the production is currently on hold due to Covid restrictions.
Credits
Be Positive - Producer and Lead actress
On the Western Front Studios
Ms. In- Between - Producer and Lead Actor
On the Western Front Studios
The Long Wet Grass - Camera Assistant
Seamus Scanlon
Contact